A bit more about myself....
I am a California Board of Behavioral Sciences Licensed Marriage and Family Therapist (LMFT #118095). I have specialized training in survivors of domestic violence, trauma, Post Traumatic Stress Disorder, Addiction, and Attention Decifit Hyperactivity Disorder. Additionally, I have completed Level I & II advanced training in Somatic Psychotherapy through The Body Knows.
The human potential amazes me everyday. I am lucky to be living a life full of passion. Being a therapist fulfills me at the deepest level. I love connecting with the dark recesses of psyche and meeting them with compassion to facilitate integration.
Since my teen years, I was a peer counselor which motivated me to enter into the field of psychology. I absolutely loved helping and listening to others. While receiving my Bachelor of Science in Psychology, I worked at various mental health non-profits and was part of the AmeriCorp program. I even was honored to go to New Orleans for a month and assist in post Hurricane Katrina clean up efforts and bring emotional aid to those who suffered natural disaster. After working in group homes, residential mental health facilities, and trauma intervention programs, I decided to pursue higher education to be able to assist people in a larger capacity. I received a MA in Counseling Psychology with an emphasis in Marriage and Family Therapy; and an emphasis in Depth Psychology from Pacifica Graduate Institute. It was there that I was introduced to the concept of Somatics and mind/body integrative therapeutic methods.
Post graduation I specialized in Somatic Psychotherapy and continue to be mentored by a master somatic clinician, Wendy Elliot. I have worked in various counseling centers as an individual, couples, and teen therapist. Additionally I've worked in addiction treatment centers running DBT and trauma-focused groups. Overall, I am a relational and person-centered therapist. I believe the power of your potential already lies within, and my role is to create a safe space for you to process and emerge.
<div class="LI-profile-badge" data-version="v1" data-size="medium" data-locale="en_US" data-type="horizontal" data-theme="light" data-vanity="allison-arkfeld-9aa07814"><a class="LI-simple-link" href='https://www.linkedin.com/in/allison-arkfeld-9aa07814?trk=profile-badge'>Allison Arkfeld</a></div>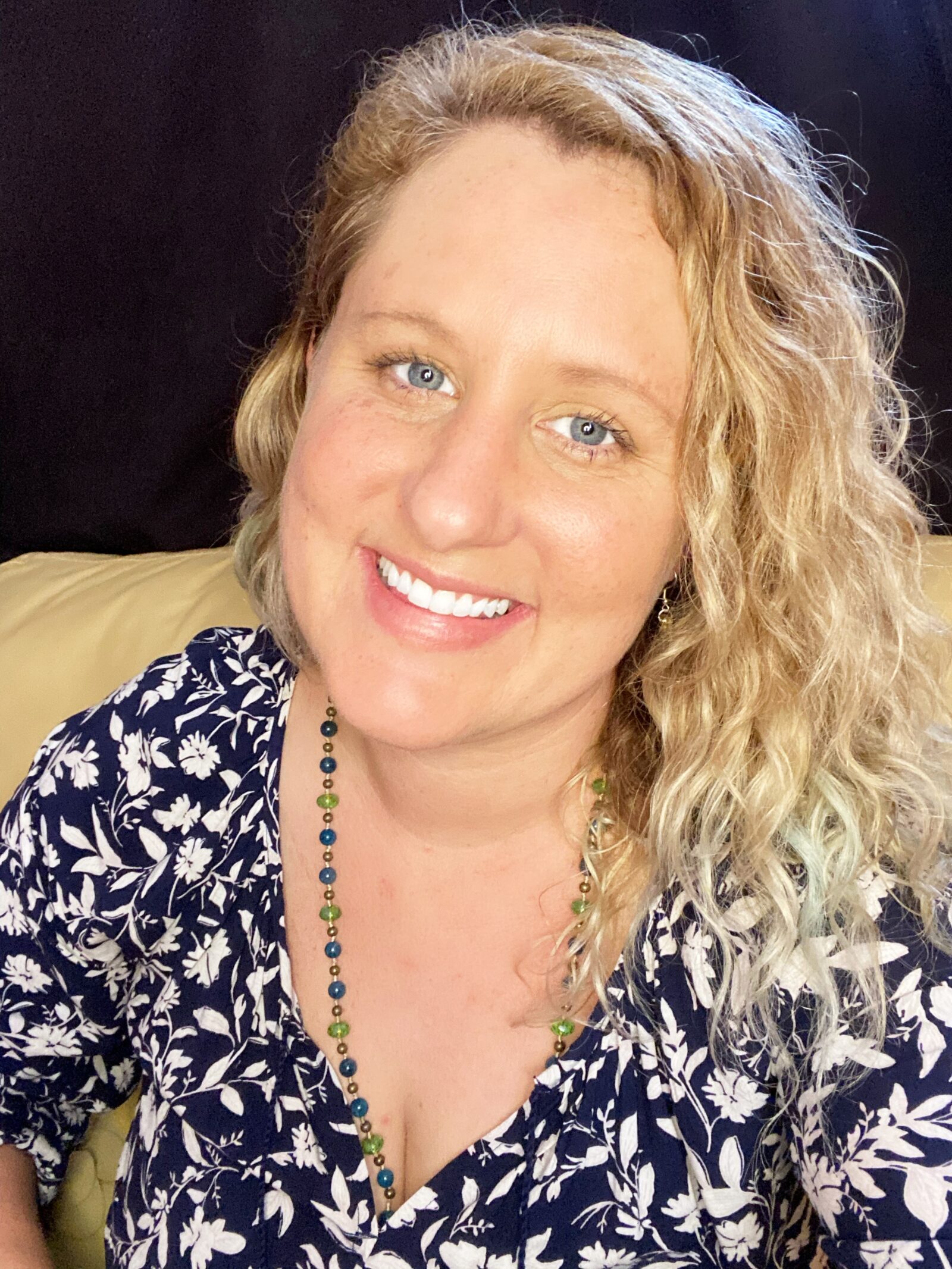 Next steps...
Let' connect over the phone to set up an initial meeting.