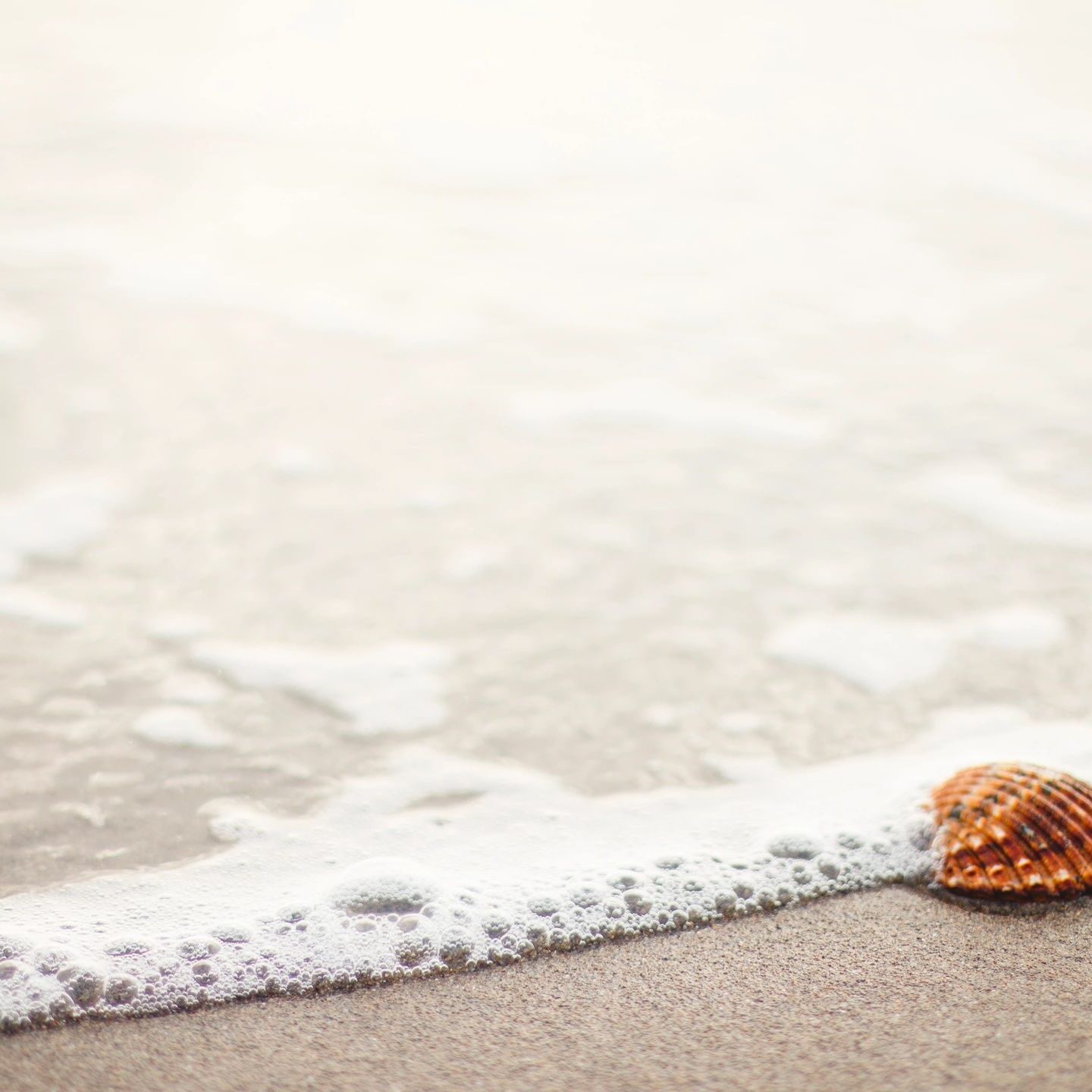 Individual Therapy
I meet with adults, young adults, and teens to process and work through life's challenges. Whether you have anxiety, depression, trauma, or an addiction- it can be helpful to have someone in your corner collaborating with you on your goals. I specialize in trauma therapy.
My hope is that a safe container is created in our work together. That you can lean into the therapeutic process and explore all aspects of yourself. I am here to be with you and support your unique journey. Overall, I want to be beside you, assisting you in personal empowerment and well-being.
Specialities:
PTSD (Post Traumatic Stress Disorder)
Complex Trauma
Adult ADHD (Attention Deficit Hyperactive Disorder)
Anxiety
Depression
Life Transitions
Existential or Spiritual Experiences
Addiction(s)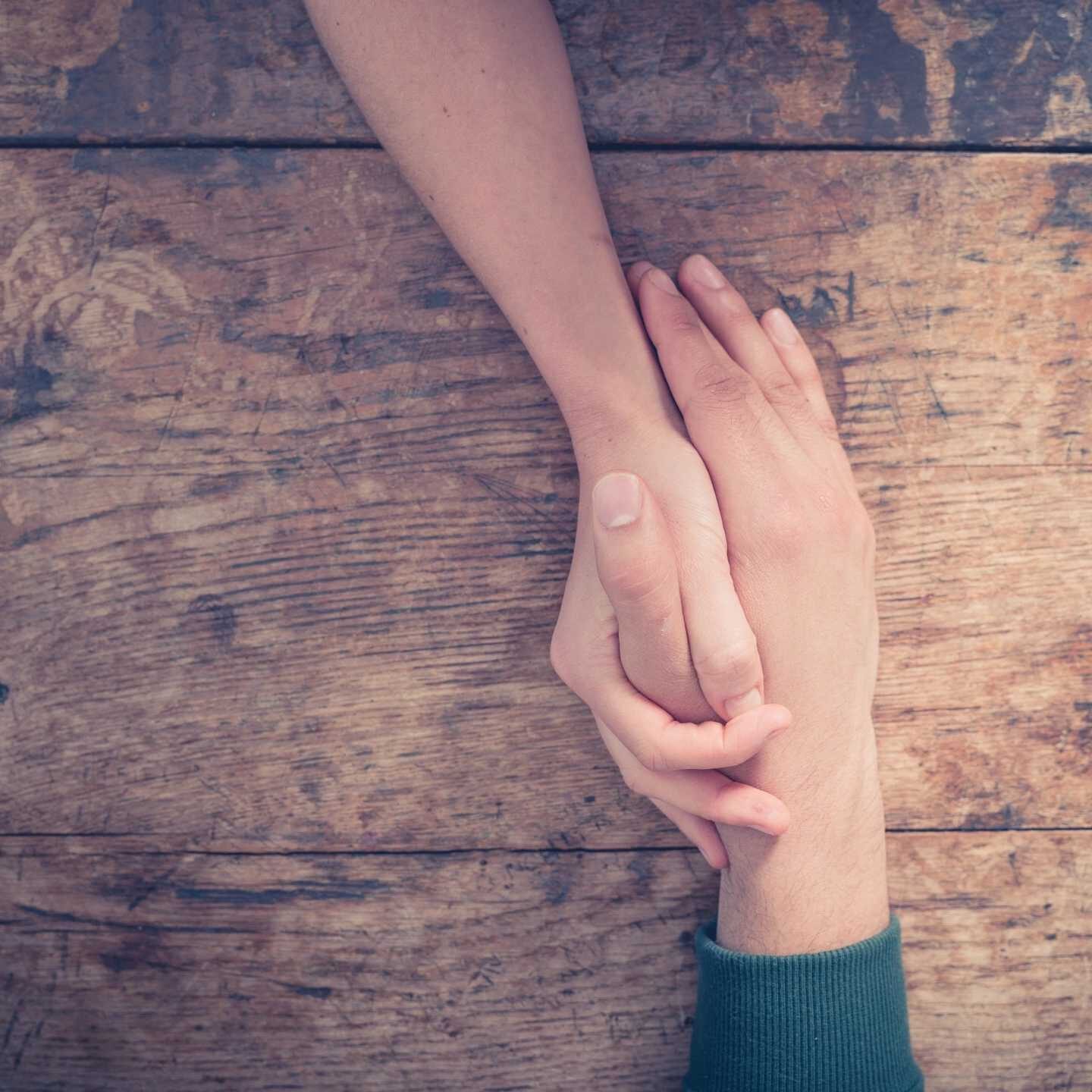 Somatic Psychotherapy
I believe in the brilliance and healing potential that rests right where you are- in the vessel of your body. What is somatic psychotherapy? Somatic psychotherapy is a holistic approach to healing that creatively utilizes the wisdom of the body to help create a deeper connection with your inner self, abilities, and intuitive nature using approaches that attend to the body, mind, and spirit.
Somatic psychotherapy can be helpful for resolving trauma, reducing anger, lifting depression, and settling anxiety. I work with clients to begin engaging with their nervous system as a way to heal.
Qualifications:
Advanced Professional Training in Somatic Psychotherapy from The Body Knows
Utilize Mindfulness, Depth Psychology, Polyvagal Theory, Sensorimotor Therapy, and Somatic Experiencing.
A bit more about myself....
I am a California Board of Behavioral Sciences Licensed Marriage and Family Therapist (LMFT #118095). I have specialized training in survivors of domestic violence, trauma, Post Traumatic Stress Disorder, Addiction, and Attention Deficit Hyperactivity Disorder. Additionally, I have completed advanced training in Somatic Psychotherapy through The Body Knows.
The human potential amazes me everyday. I am lucky to be living a life full of passion. Being a therapist fulfills me at the deepest level. I love connecting with the dark recesses of psyche and meeting them with compassion to facilitate integration.
Since my teen years, I was a peer counselor which motivated me to enter into the field of psychology. I absolutely loved helping and listening to others. While receiving my Bachelor of Science in Psychology, I worked at various mental health non-profits and was part of the AmeriCorp program. I even was honored to go to New Orleans for a month and assist in post Hurricane Katrina clean up efforts and bring emotional aid to those who suffered natural disaster. After working in group homes, residential mental health facilities, and trauma intervention programs, I decided to pursue higher education to be able to assist people in a larger capacity. I received a MA in Counseling Psychology with an emphasis in Marriage and Family Therapy; and an emphasis in Depth Psychology from Pacifica Graduate Institute. It was there that I was introduced to the concept of Somatics and mind/body integrative therapeutic methods.
Post graduation I specialized in Somatic Psychotherapy, specifically to enhance my ability to support trauma survivors heal. I have worked in various counseling centers as an individual, couples, and teen therapist. Additionally I've worked in addiction treatment centers running DBT and trauma-focused groups. Overall, I am a relational and person-centered therapist. I believe the power of your potential already lies within, and my role is to create a safe space for you to process and emerge.
Consultation Services
I have lectured to clinicians and physicians at Keck School of Medicine - USC, Pacifica Graduate Institute, Jungian Society of Scholarly Studies, and Modern Sex Therapy Institute. Topics included the use of THC, the connection between trauma and addictions, adult ADHD and sexuality, Somatic Therapy, and the use of relational psychoanalysis within technologically embodied generations.
I am available for clinical consultation around adult ADHD, complex PTSD, or somatic psychotherapy.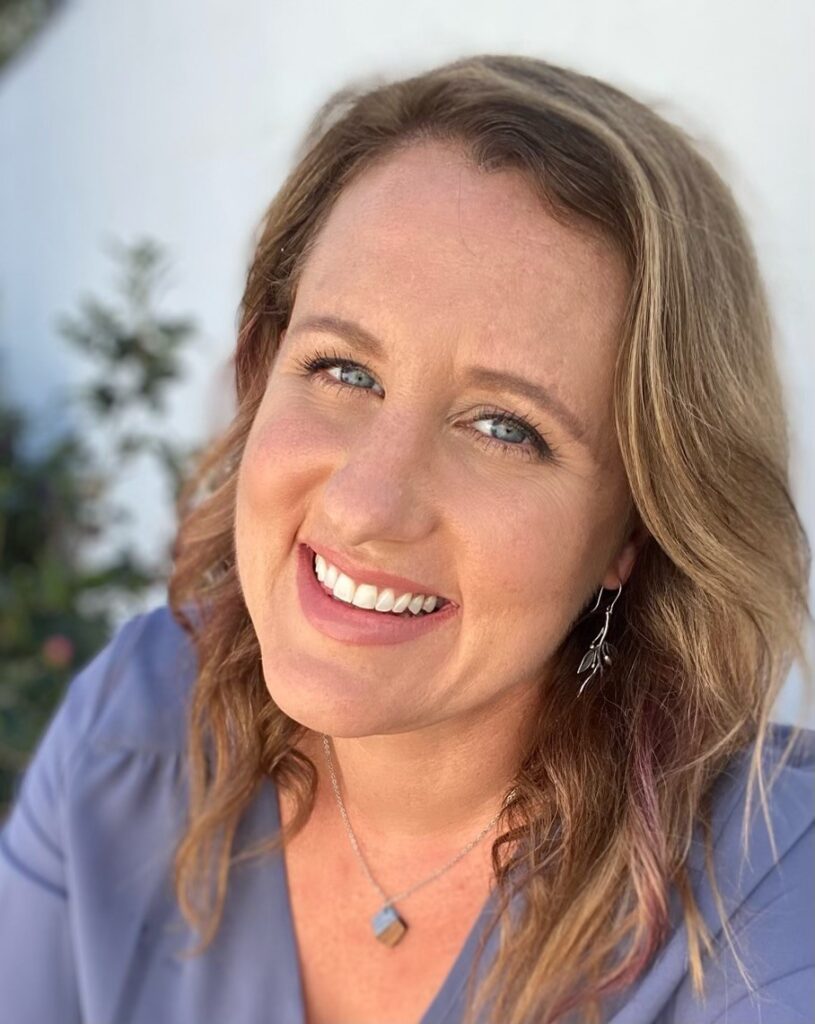 Next steps...
Let' connect over the phone to set up an initial meeting.